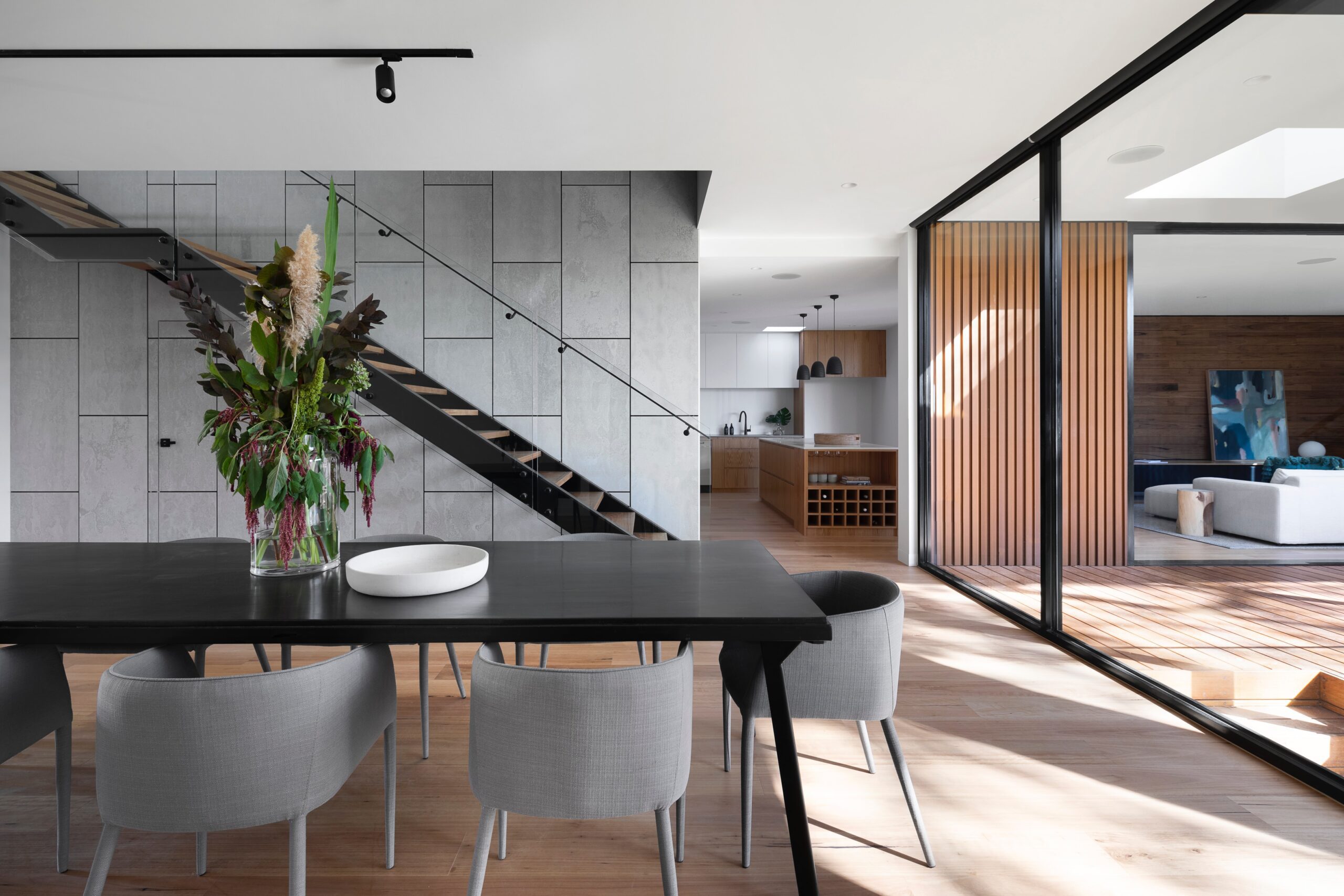 What are the Benefits of Investing in Zero-Emission Plywood?
Plywood comprises wood veneers bonded together to produce a flat sheet. It is an extremely versatile product and used for a wide variety of purposes. From interior panelling to structural support, architects and engineers rely on plywood.
Nowadays, you will come across zero emission ply that is suitable for residential and commercial spaces. Plywood happens to be the go-to material to craft a wide variety of furniture items, cabinets, shelves, etc.
Most companies rely on formaldehyde to manufacture plywood. Medical practitioners are increasingly recommending people not invest in plywood containing formaldehyde. Recent technological advancements are allowing companies to manufacture plywood without formaldehyde.
When revamping your space's interiors, you should always buy plywood that comes with zero emissions. Here are the certain benefits of investing in zero emission ply for your living space.
Things to Know about Formaldehyde in Plywood
The formaldehyde present in the atmosphere is too low to affect our health. Medical experts opine that long-term exposure to formaldehyde can affect your health adversely. It can create respiratory issues along with other conditions.
To ensure the overall health of your family, it is always advisable to buy plywood manufactured without formaldehyde. Plywood available at affordable prices may seem appealing to you. However, they can endanger the health of your whole family.
Secures the Health of your Family
You should always invest in plywood that emits low levels of formaldehyde. Moreover, most plywood with low emissions is excellent in fighting the fire. In other words, during untoward incidents, a good quality plywood with low emission can save your space. It inhibits the spread of fire and produces less smoke. (This contact is not okay as per my
Added Strength and Durability
Another key highlight of the zero-emission plywood is its added strength and durability. Apart from lower emission levels, it renders superior structural stability. Furniture items and shelves crafted from this plywood are durable. In most cases, they feature an antiviral and antibacterial coating. This coating ensures the safe health of your family.
Safer Air Quality in Interiors
Pollution is taking a toll on our everyday lives. The best way to curb pollution is to invest in plywood with zero emissions. You should buy plywood that adheres to E0 grade emission standards. It becomes easier to secure the health of your family with this type of plywood.
If you want to procure high-end zero-emission plywood, don't look beyond Siddharth Plywood Industries . They have been in this business for a long time and boast of a large range of plywood with zero emissions.